Carlos Gaete
, PhD.
Energy economy, digitalization and sustainability.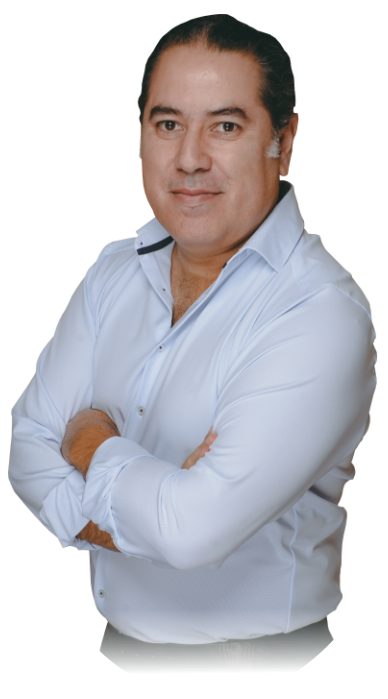 This website uses cookies
I agree I disagree I use cookies to make this website usable and to analyse the traffic. This site uses CSRF token to prevent cross-site request forgery, so it is a necessary cookie. In addition, I use Google Analytics set of cookies to collect information and report site usage statistics without personally identifying individual visitors.
About me
---
Motto
I am passionate about promoting sustainable practices in society and actively seek pathways to achieve this goal. Climate change, caused by the extensive use of fossil fuels in producing goods and services, is the most pressing issue facing humankind today. Therefore, it is imperative that we increase the use of renewable energy sources globally. However, adopting renewable energy alone is insufficient to tackle this challenge. It is equally important to ensure efficient energy use, affordability, and minimal environmental externalities. My research aims to understand how different technologies and processes interact with energy availability and demand to find solutions that can aid decarbonization and promote sustainability.
My approach to research comprises two main steps. The first step involves developing modeling tools that can better represent new phenomena that play relevant roles in decarbonization and sustainability. In the second step, I apply these tools in specific contexts or geographical regions to understand their impact on energy systems. My research primarily focuses on the effect of energy storage, e-mobility, green hydrogen, and heating, aiming to identify cost-effective solutions with minimal environmental impacts.
To achieve these goals, I utilize optimization methods for techno-economic analysis and life cycle assessment to evaluate environmental impact. I also incorporate machine learning techniques at various stages of my research. I firmly believe in collaborative work and open access to data, and I use not only open-source software tools such as Python, Julia, and Rust, but also GAMS to ensure that my research is transparent and accessible.
Professional profile
I am research associate of the Energy, Transportation, Environment department at the DIW Berlin and an associate member at the Sustainable Industrial System group at The University of Manchester (UK).
I received my PhD in July 2019 from The University of Manchester. My dissertation consisted of a sustainability assessment of electricity generation by implementing optimization models and life cycle assessment (LCA). I hold a BEng degree in environmental and industrial engineering with more than eight years of experience in economic, social, and environmental projects.
I worked as an investment analyst for the Chilean government and previously on environmental projects for energy companies. My articles have been published in Nature Scientific Data, Applied Energy, and the Journal of Cleaner Production.
Please, check out the sections below. You will see the tools and publications as a result of my work. Feel free to contact me if you think I might be of help. I will be happy to hear from you and your ideas. You can find my email in the contact section and eventually fill out the contact form.
7+
Scientific publications
Contact me
---
Berlin, Germany
Email: cdgaete@gmail.com
Let's get in touch. Send me a message: